The Longest Sea Voyage in History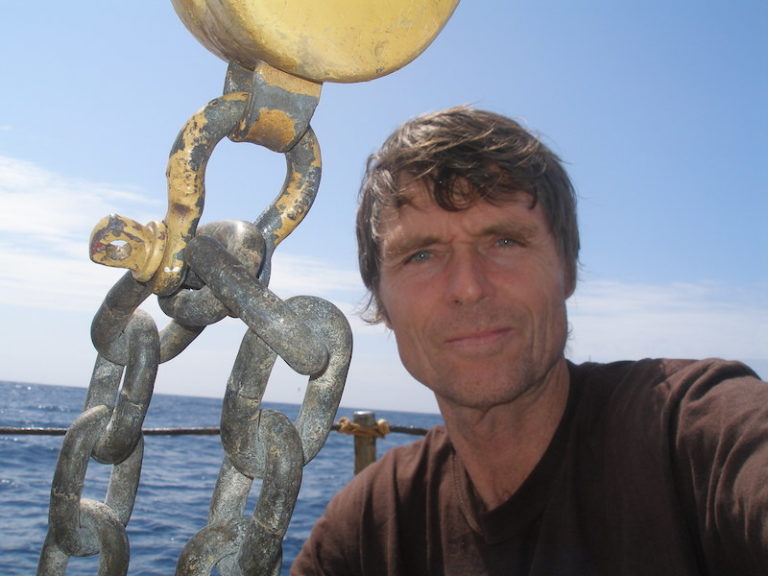 "Isolation is not something to survive. It is a gift, an opportunity to evolve." – Reid Stowe
Reid Stowe has been a captain of his own home built ocean voyaging sailboat since 1972. In Portugal, in 1973, while preparing for his  first solo ocean voyage he wrote his first sailor vs. astronaut comparisons. After completing his Antarctic expedition in 1987 with seven crew members, men and women of four nationalities, he realized that the Antarctic expedition could be an analog for the planned Mars Mission. It was a multinational crew of men and women, living in similar  sized  quarters, confined together, isolated in a life and death environment for an extended period of time.
While studying long duration space psychology, he met Albert Harrison, the premier Mars human factors scientist. They co-authored an article where Reid outlined his planned Mars Ocean Odyssey and titled it "Seafarers of today provide a role model for Spacefarers of tomorrow" The article was published in Ad Astra magazine in 1990.
When Reid began speaking at space conferences most people thought his mission was impossible, so he ended his  speeches with, "If you don't think it is possible for us to live 1000 days non-stop at sea without resupply, then how can you imagine it is possible for another group of people to live for the same amount of time on a Mars mission?
After twenty years of preparation and passion against all odds, Reid and his partner Soanya Ahmad set off in April 2007 loaded with everything they needed to live for three years "out of sight of land."
Reid completed the Mars Ocean Odyssey, The longest sea voyage in history in June 2010. Now, as humans seek to go on a mission to Mars, the importance of preparing astronauts psychologically to be away from the security of land in an isolated, high performance, life and death environment is more relevant than ever. Reid and Soanya are initiating the Mars Ocean Analogs on the same Schooner starship that broke all previous endurance records.  
The psychology and knowledge that Reid has learned from actual experience can be invaluable to the preparations of astronauts going to space on long duration missions.
BOARD OF DIRECTORS
Reid Stowe, Board Officer, Founder
Dennis Chamberland, Senior Life Sciences engineer, formerly at NASA
John Hoover, Board Treasurer, Senior engineer project manager
Maxine Hoover, Board Secretary, Marketing and Communications Director

Fred Sullivan, Business, Sponsorship and Public Relations
Jennifer Liu, Financial consultant
Gerard Daily, Marine Engineer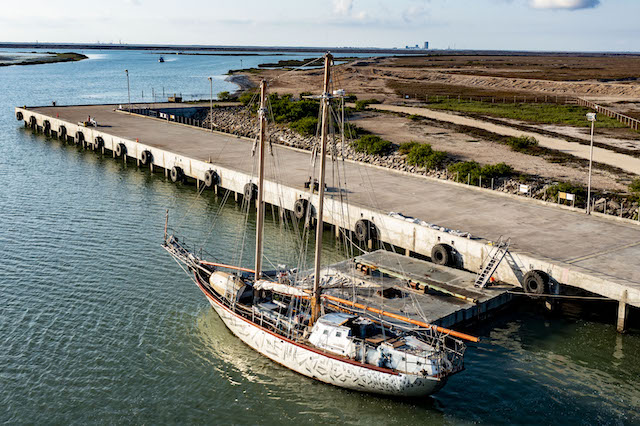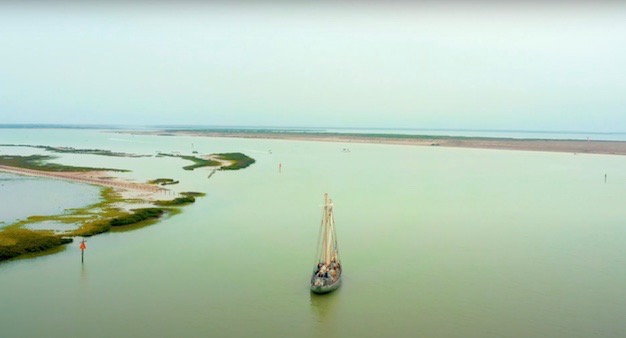 What Others Are Saying​
"Above all stressors. . . the durations of the missions will impose the greatest burdens and extract the the most severe tolls on the humans involved."
    Jack Stuster, Behavioral Scientist
"If any official scientist or engineer really wants to know what is outside the frame of any textbook or theory, if they really want to know what it will be like to isolate themselves for more than three years, all they have to do is ask Reid. Of all the seven billion people of planet earth – he alone knows. He has been there and returned – no one else has that experience on earth."
Dennis Chamberland, Retired NASA Engineer, Aquanaut and Author
"Little information exists on small teams working in isolated environments for periods greater than a year. Your proposed project offers an opportunity to observe the interactions of a team in isolation over a 1000 day period of time."
William Smith, NASA/ Director, Exploration Technology 1991
"Today is a time of uncertainty, and even those who choose not to go to the physical extremes that you have chosen can take heart in your demonstration of how to thrive despite unbelievable obstacles."
Edna Fiedler, PH.D, National Science Biomedical Research Institute
"If we are to ever to set sail for the stars, it is the mind of Reid Stowe that those astronauts will need to consult."
Carter Emmart, Director of Astro visualization, Hayden Planetarium