In Collaboration with the Mars Society
The Mars Ocean Analogs is collaborating with the Mars Society and the Mars Desert Research Station (MDRS) to create analog environments to train astronauts going on long duration missions such as the voyage to Mars.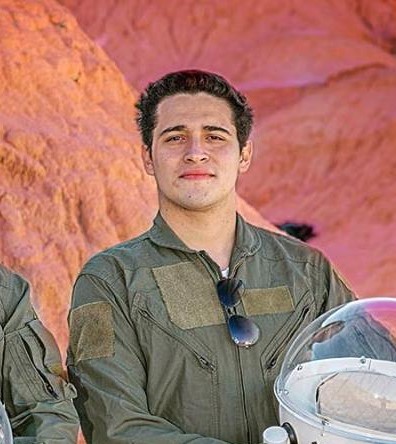 I am a Biologist craving my line of research to be related to organisms in extreme environments, as well as the understanding of their biosignatures in order to understand how to find life outside Earth. I have performed as one of the National Points of Contact in Peru of Space Generation Advisory Council and I am the current Secretary and Point of Contact of The Mars Society Latinoamerica Chapter.

I have had the luck to be in 4 space analog missions as a crewmember at the Mars Desert Research Station (Team Peru V, Team Latam II, and Spaceward Bound) and in the Inflatable Lunar/Mars Habitat of the Human Spaceflight Laboratory at the University of North Dakota (Crew VIII). Additionally, I started at MDRS as a crew member, then as the first intern in 2017, and since 2018 I have the pleasure to work as Assistant Director.
Assistant Director , MDRS